ACHTUNG!! Bitte aktualisieren Sie Ihren Browser. Wir sind bereits intensiv bei der Vorbereitung für die neue Saison. Wir freuen uns auf Ihre Anfragen. - Mehr Infos für unsere Kunden nach Ihrem LOGIN ... - Ihr Winterdienst-TEAM
Your winter services were not provided?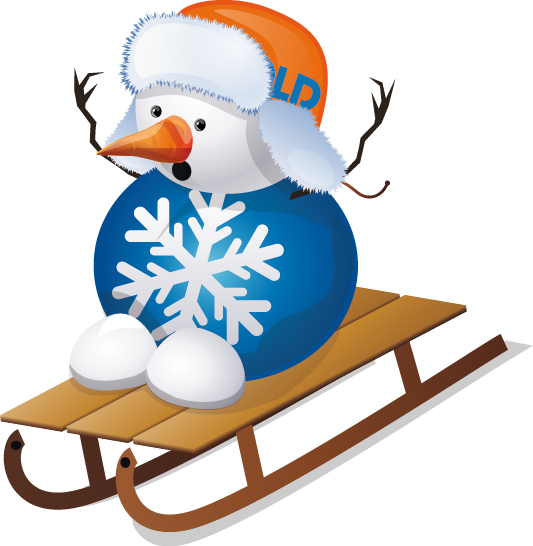 You need immediate help?
We offer you a quick and reliable substitute measure for non-provided winter services.
Please just call: 030/75 49 36 -0
---
You like to become our customer?
Start your non-binding enquiry right here!
You love to have everything neatly cleaned up as much as we do?
56 years of winter services 1965 - 2021
Start your non-binding enquiry right now - it can only be a good offer!