Die Schneefälle sind langanhaltender als prognostiziert. Wir sind mit allen Fahrzeugen zum Räumen und Streuen unterwegs. - Ihr Winterdienst-Team -
1. Service Address

2. Personal Data

3. Enquiry sent
Your Enquiry
Help
We are looking forward to your enquiry.

Please fill in all required fields.
We will provide you with an individual offer.
Please state first name and surname and
if applicable include the proxy.

If desired or necessary we will call you.

Your KANOLD
Winterservices Team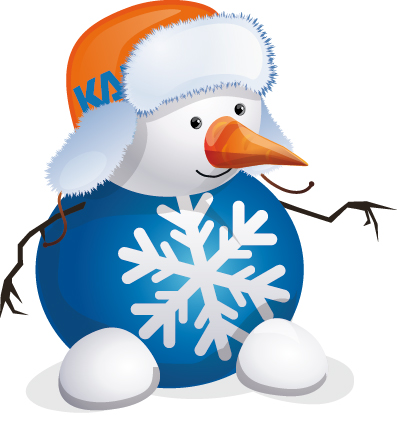 Your enquiries will be promptly reviewed and processed. If necessary, our team will make an on-site check for your offer.
Important
If location drawings or plans exist: Please upload it on the following pages before submitting your enquiry.
Property Management companies: Please upload the procuration/power of authority (Vertretungs-/Hausverwaltervollmacht) before submitting.
We kindly ask for detailed information about invoice recipient or contractual partner (e. g. Owners' Assosiation "WEG", "c/o" etc.) to ensure that your offer contains the correct data. Private customers please make sure to state first and last name.
Please make sure to provide an "operational" email address for quick communication during winter service operating times via our service portal. You may of course specify multiple addresses.
We look forward to your enquiries!
We work for you
24h around the clock - including on Sundays and public holidays!