Am Montag haben wir seit 5:30 Uhr leichten Schneefall. Wir sind im Volleinsatz. Ab 10 Uhr ist mit tauenden Temperaturen zu rechnen. - Ihr Winterdienst-Team -
1. Service Address

2. Personal data

3. Enquiry sent
Your Enquiry
Help
We are looking forward to your enquiry.

Please fill in all required fields.
We will provide you with an individual offer.
Please state first name and surname and
if applicable include the proxy.

If desired or necessary we will call you.

Your KANOLD
Winterservices Team
Enquiry winter services 2022/2023
Enquiries will be reviewed and handled by our quotation department as soon as possible.
If necessary your specifications will be checked on location by our team. We recommend a personal consultation appointment as needed.
If location drawings or plans exist please make sure to upload them when entering your service items.
It is imperative for property management to please send a procuration/power of authority (Vertretungs-/Hausverwaltervollmacht).
Providing us with detailed data about invoice recipient or contractual partner save any reworking later (i.e. "WEG", "c/o..." etc., see below)
Private customers please make sure to state first and last name.
To provide you with information during operating times an 'operative email address' (BE-Mail) is necessary.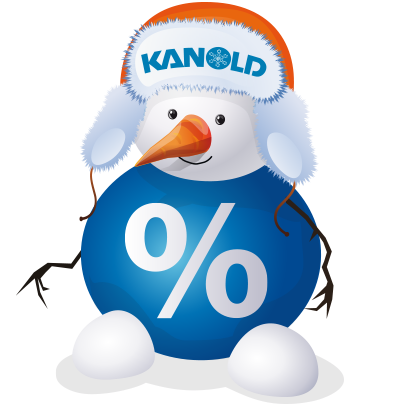 New: For Your Benefit!
Depending on where your property is located you may expect even more favorable prices.
We now check if your property is located within the operating areas of Eckard Kanold GmbH & Co. KG.
Please note:
We offer our services on the condition that your object/building is located within an area Eckard Kanold GmbH & Co. KG operates in.
No claim for an offer can be made on this enquiry.
We work for you
24h around the clock - including on Sundays and public holidays!